Meet Our South Portland, ME Dental Team
At Gannett Drive Dental, we are a close-knit dentistry team that communicates well and works hard to make sure our patients receive the best dental care possible. We value our patients' time and consistently strive to stay on schedule. We excel at making your dentist appointment an enjoyable and comfortable experience. We invite you to give us a call today to request an appointment with Dr. John Kivus or Dr. Jacob Fillebrown, and we look forward to working with you!
Kathy – Office Manager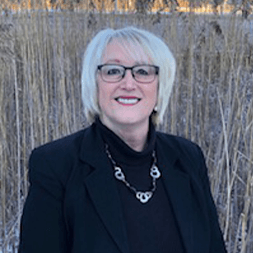 Kathy enjoys getting to know our patients and hearing about their families and hobbies. She also enjoys working with the rest of the team and feels they are more like family and close friends than just co-workers. She contributes to the success of the dental office by listening to our patients about their dental needs and accommodating them with information that addresses their concerns. Kathy enjoys summertime camping in Central Maine and having family and friends visit. She most enjoys spending time with her 3 year old grandson, Kieran at his home in New York and visiting the places that are of interest to him!
Michelle – Dental Hygienist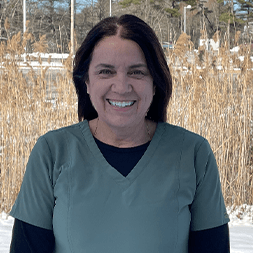 Michelle truly loves connecting with patients, treating them more like friends. She contributes to our success by caring for and educating our patients, and by striving to give them the tools for their best possible oral health. Michelle has two sons, Daniel and James and a sweet Rottweiler, Molly. She loves traveling up to her camp in central Maine on weekends in the summer.
Stephanie – Expanded Functions Dental Assistant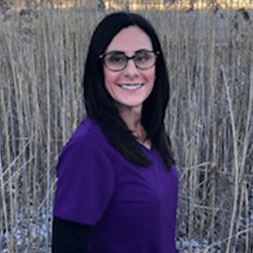 Stephanie loves working with patients and really enjoy improving their oral health and their smiles. She loves continuing education as she has completed extensive cosmetic and orthodontic courses and utilizes this experience and knowledge to help educate our patients. Stephanie is married to her Husband Mike. She has 3 Children, Becca, Hailey and Copper, with 3 bonus children, Alicia, Kourtnee and Haylee, and one bonus grandson, Finley. She really enjoys spending time with her family and friends and her little dogs, Bruno, Toby and Ollie. In her free time, she's an avid exerciser and gardener.
Gina – Registered Dental Hygienist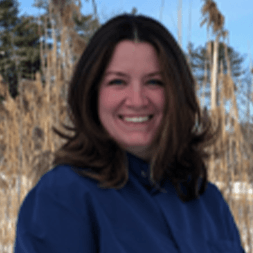 I enjoy working closely with each individual patient as I know each person has different needs and I tailor what I do and my plan for them and their home care based on those needs. I love spending time outdoors with my family and exploring our beautiful state.
Skylher – Dental Assistant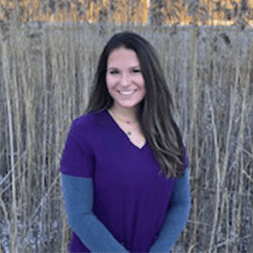 She loves to educate our patients on the importance of oral health and the impact it has on their overall health. She also loves to chat with patients and learn what we can do to help them achieve their goals. She grew up in Gorham, Me and she loves spending time with her fiancé Ethan and her Siberian husky, Tonka. Anything involving the outdoors is where she is happiest! Skylher enjoys skiing, snowmobiling, fishing and hiking.